New Sermon Series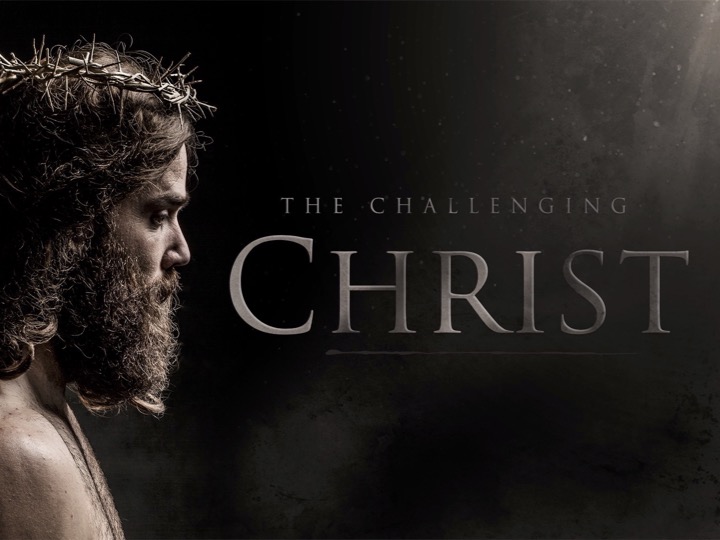 CONNECT WITH US
Follow our social media outreach and stay connected with the latest updates, newsletters and ministry events.
The information on this site is the property of Central Church of Christ. No broadcasting or duplication of any sermons allowed without permission from Central Church of Christ.
CONTACT US
875 Oak Drive
Altamonte Springs, FL 32714
407-869-1419
Email:centralcofc85@gmail.com
About Central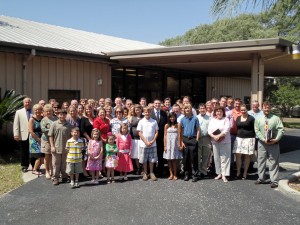 We at Central are glad you are interested in our church family and hope that you will find what you are looking for at Central.
The Central Church of Christ is a vibrant family of God in Central Florida north of Orlando. Our family consists of all ages, backgrounds and experiences. We have the joy of our young ones and the wisdom of our active seniors. We are a people who strive to serve God and we honor God by following the bible. We know that only the bible has the wisdom of God for man in all things. We seek to be a place open to all people because we believe every person is precious to the Lord.
God cares about people and their needs and so we as His family are committed to serving people. We honor God and Jesus as Lord not only in our worship services but in everything we do. Simply put, we want to be about two important things. Passion for God and compassion for people. We believe we should live for Jesus and help others to do the same.
Here is what you can expect at Central Church of Christ
A positive worship service with a practical message from the bible.
Classes that challenge our children and helps adults to grow in the grace and knowledge of Jesus Christ.
A place that is full of love, kindness and support.
A people involved with outreach, benevolence and evangelism.
Learn More About Us
Click the links below to learn more about us…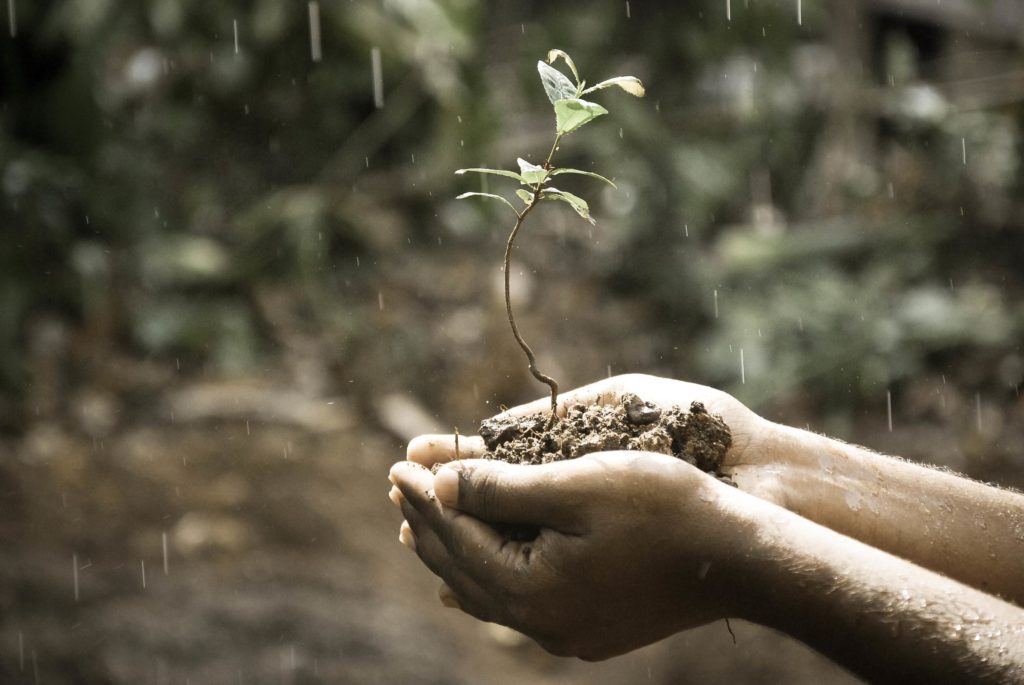 Valdivia, Chile Mission
We help support a small but thriving congregation in Valdivia, Chile that has been growing. James and Robyn Cope are our missionaries that travel to South America on a regular basis to encourage and help build up the church.. The congregation has 30 members and the few male members are very zealous for the cause of Christ and so we help them with funding and resources to preach the gospel in their communities. The congregation is involved with Christian radio broadcasts, house visits, bible studies, and caring for one other helping to fill each other's needs. They are a loving and evangelistic congregation that glorifies Christ.
For monthly correspondences and updates to the work click here.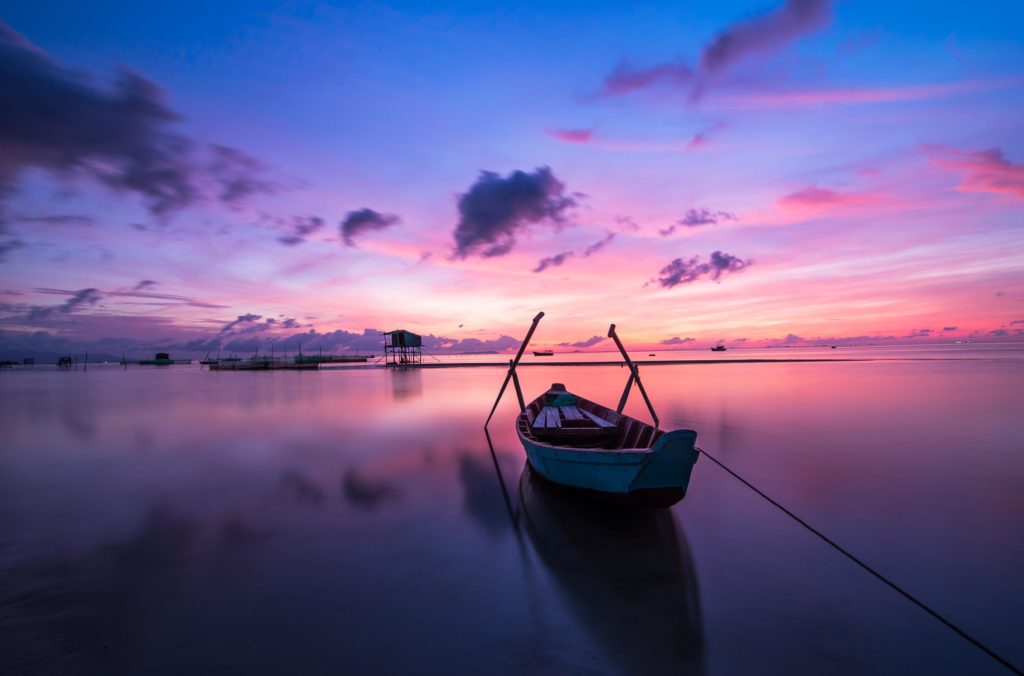 Tamil,
India Mission
We have been supporting the work in Tamil, India for many years. Missionaries Don and Cathy Iverson have been instrumental in leading the spreading of the gospel and getting many souls baptized into Christ. They teach native men in preaching schools to learn how preach God's Word and begin churches in their own communities while being self-supported at the same time. The work includes supporting the several orphanages for children who lack a home or families to care and love them.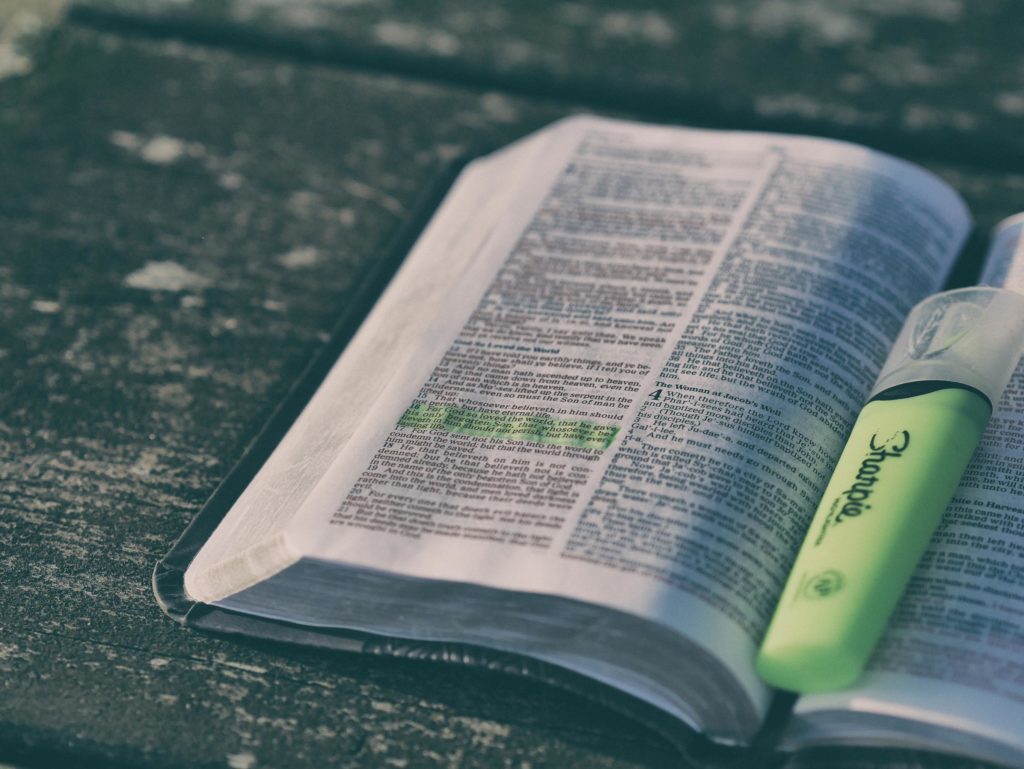 EEM (Eastern European Mission)
EEM has one mission! To get the bible to everyone. They provide bibles and biblical literature in more than 20 languages to nations of the former Communist Bloc. These materials are provided to individuals, mission churches, campaign groups, and other organizations that wish to teach God's Word. EEM also provides bibles and literature to families, children in youth camps, public schools, public universities, public libraries, prisons, hospitals, and orphanages. Basically anywhere a bible is needed they will provide it all free of charge.
For more information and updates please go to
EEM.org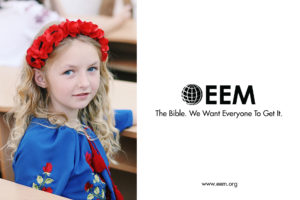 Schedule of Services
For Zoom Links please email us at:
Sunday:
9:30am Bible Classes For All Ages (Building & Facebook Live)
10:30am Worship Service (Building & Facebook Live
)
6:00pm Worship/Prayer Meeting (Building & facebook Live
)
Tuesday:
7:30pm Ladies Book Class every 2nd and 4th Tuesday (Zoom)
Wednesday:
10:00am Ladies Class (Building & Zoom)
7:30pm Mid-Week Bible Study (Building & Facebook Live)
Monday-Saturday:
8:30am Daily Check In (Zoom)
Directions
Address: 875 Oak Dr, Altamonte Springs, FL 32714
Phone: 407-869-1419
Email: centralcofc85@gmail.com